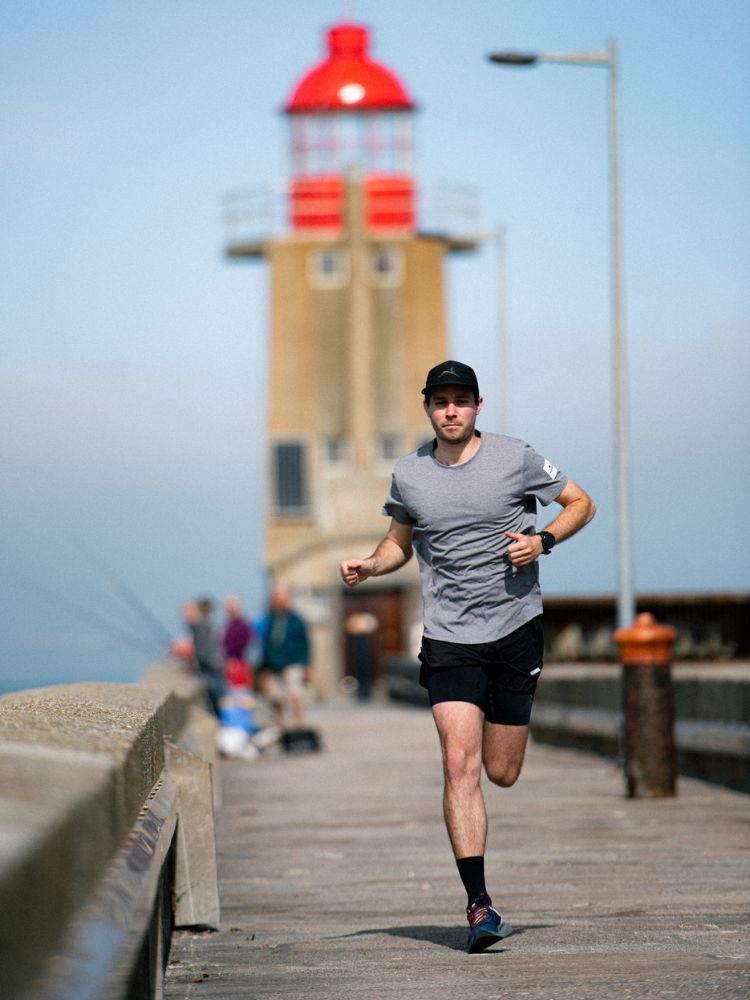 FUSION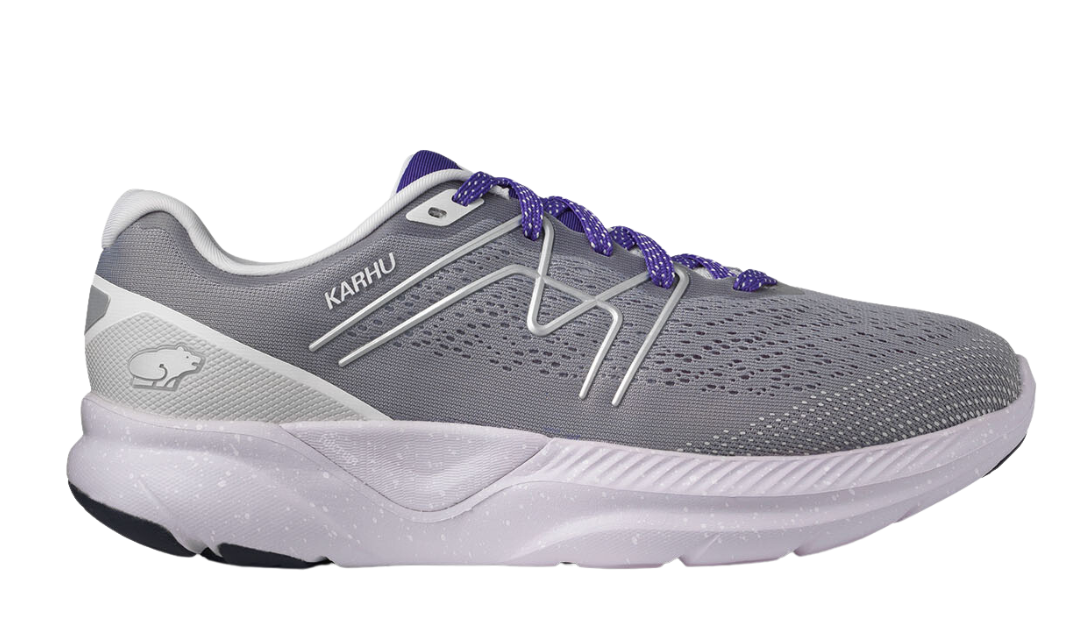 Guidance
Cushion
Propulsion
IKONI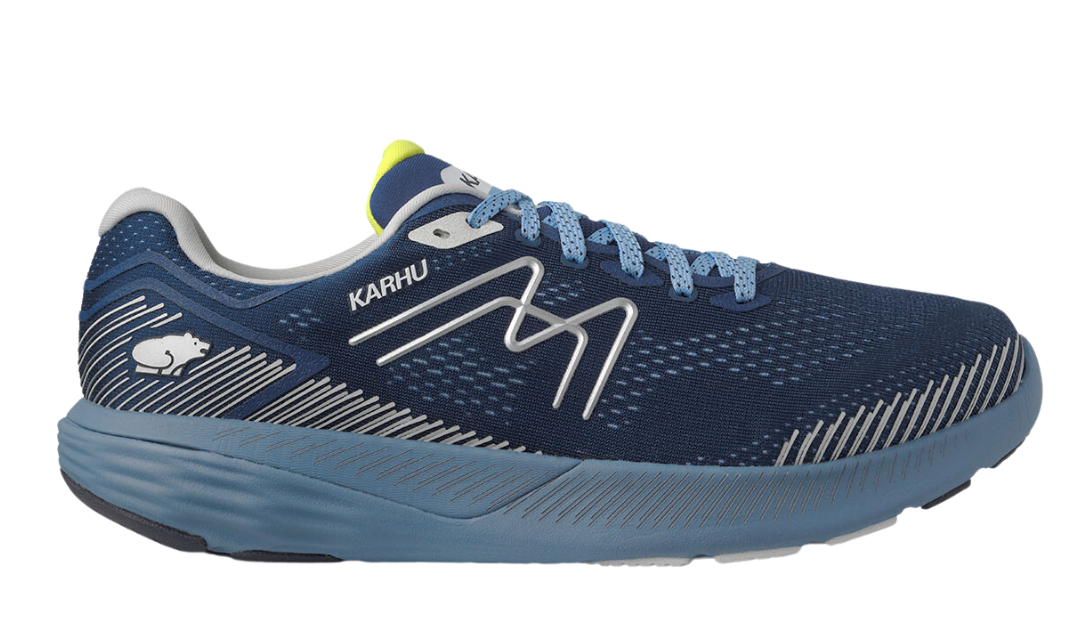 Guidance
Cushion
Propulsion
SYNCHRON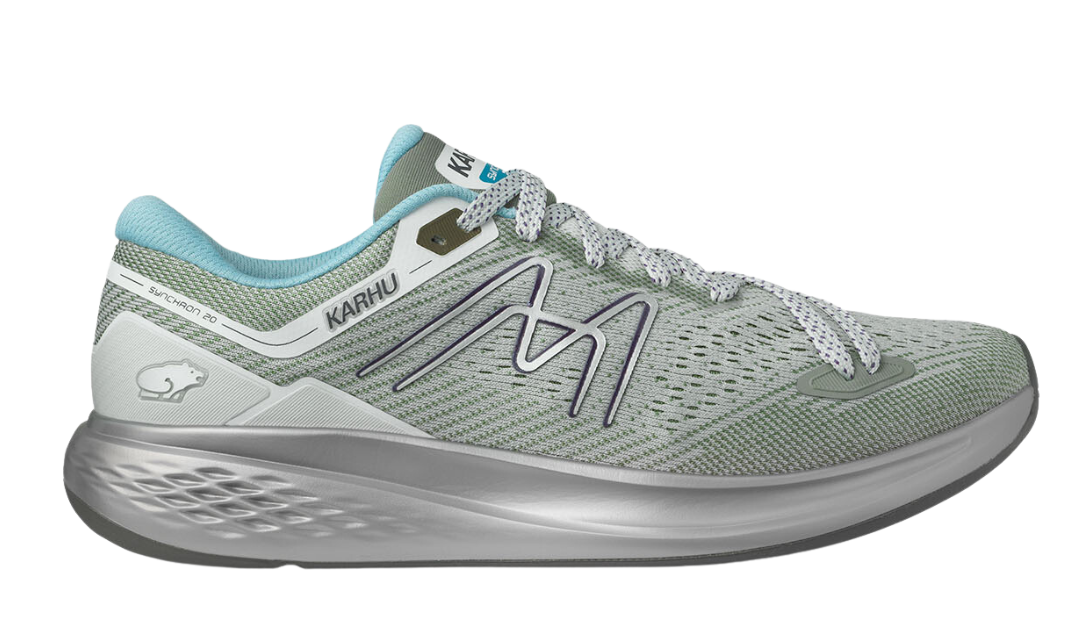 Guidance
Cushion
Propulsion
TECHNOLOGY
The KARHU Fulcrum technology is designed to keep all forces going forward, reducing braking forces and using your body's natural energy to create a smoother ride. It's what we call the Rolling Effect. Fulcrum Technology provides: Balanced Cushioning, Increased Support, More Energy.
Ortix Fit shapes your mid sole and upper volumes using data directly collected from over 2 Million runner's feet. What started in 2018 with the launch of the Karhu Ikoni the 1st model shaped by ORTIX, we now offer all our footwear models with our ORTIX Fit, based on actual scanning data in regular, HiVo and Hera volumes. 
The M-lock side panels help secure the shoe around the foot while an inner booty construction remains straight.

Seamlessly knitted upper patterns placed on the Ortix lasts with zones for support, stretch, and breathability.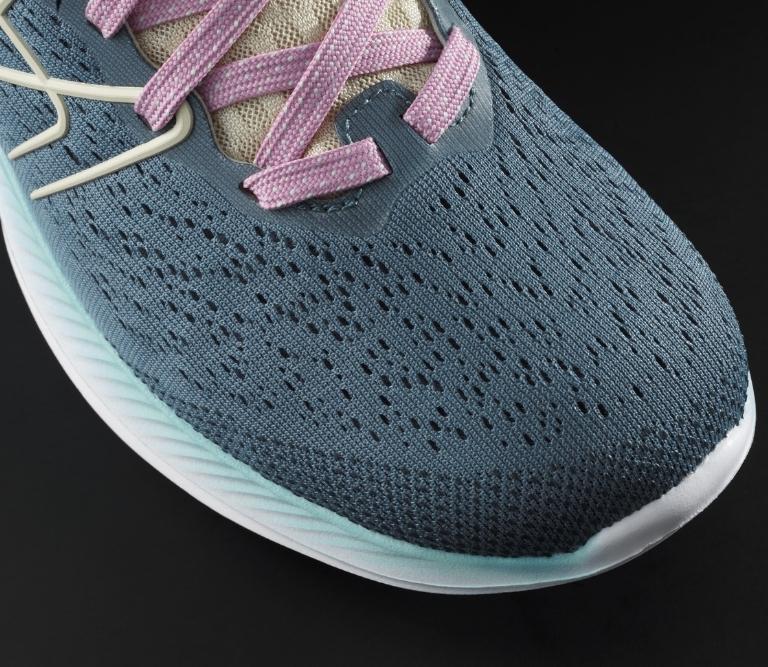 Our proprietary midsole foam: lighter, more resistant to temperature changes and better cushioning than EVA.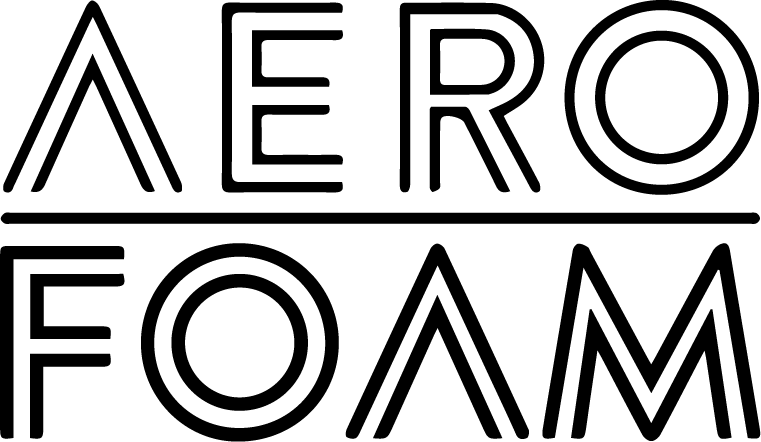 Our unique, liquid based foam improves shock absorption and is more durable than other foams.