A TRADITION OF SPORT & INNOVATION
1916
KARHU IS FOUNDED
Ab sportartiklar Oy establishes a small workshop in downtown Helsinki and begins crafting locally sourced birch into skis, javelins, and discuses. The workshop eventually develops running shoes which land on the feet of Ville Ritola and Hannes Kolehmainen, the first "Flying Finn". 
1920
FLYING FINNS
The company name changes to Karhu, the Finnish word for "bear". The Flying Finns dominate tracks around the world garnering much recognition for Karhu, and Paavo Nurmi wins nine Olympic gold medals in the now famed Finnish footwear.
1950
THE THREE STRIPES
Karhu dominates the 1952 Olympics Games in Helsinki with fifteen gold medal performances, three of which come on the feet of Emil Zatopek. Riding the wave of success, Karhu sells its three stripes trademark to a now well-known athletic shoe company that still uses it to this day.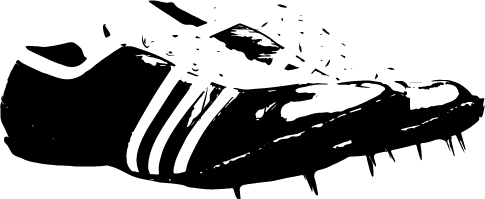 1960
M-SYMBOL
Karhu officially registers its famous M-logo—the only trademark used in running shoes—meant to represent "Mestari", the Finnish word for "champion". Various designs of the M-logo adorn Karhu shoes over the years and are still in use today.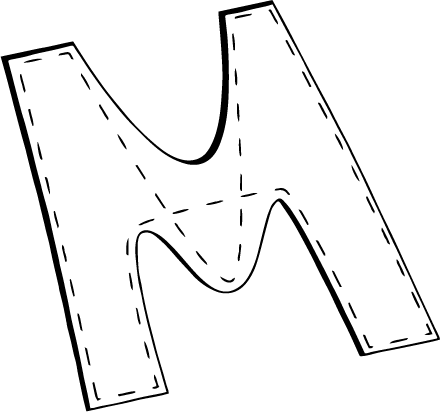 1970
AIR
Continuing its tradition of efficiency-driven innovation, Karhu develops the first patented Air Cushion midsole in its running footwear.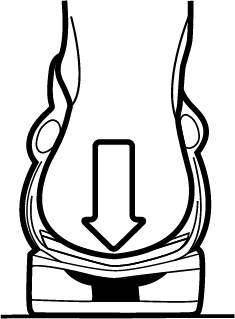 1986
FULCRUM
Karhu R&D's collaboration with the University of Jyväskylä results in the development of Fulcrum technology. The Fulcrum is an advanced propulsion system designed to Move Forward by offering balanced cushion, increased support, and more energy at toe-off.

2018
SHAPED BY ORTIX
In collaboration with our retail partners, Karhu develops Ortix Fit. Ortix refers to the geometry of the midsole, the volume of the upper, and the overall measurements of the last. By analyzing over two million foot scans, Karhu designs our footwear to accommodate the shape and volume of the average foot. Over time, Ortix has evolved to include HiVo, our high volume last, and HeraFit, our women's specific last. Simply put, Ortix is what gives Karhu shoes their near-custom fit right out of the box.